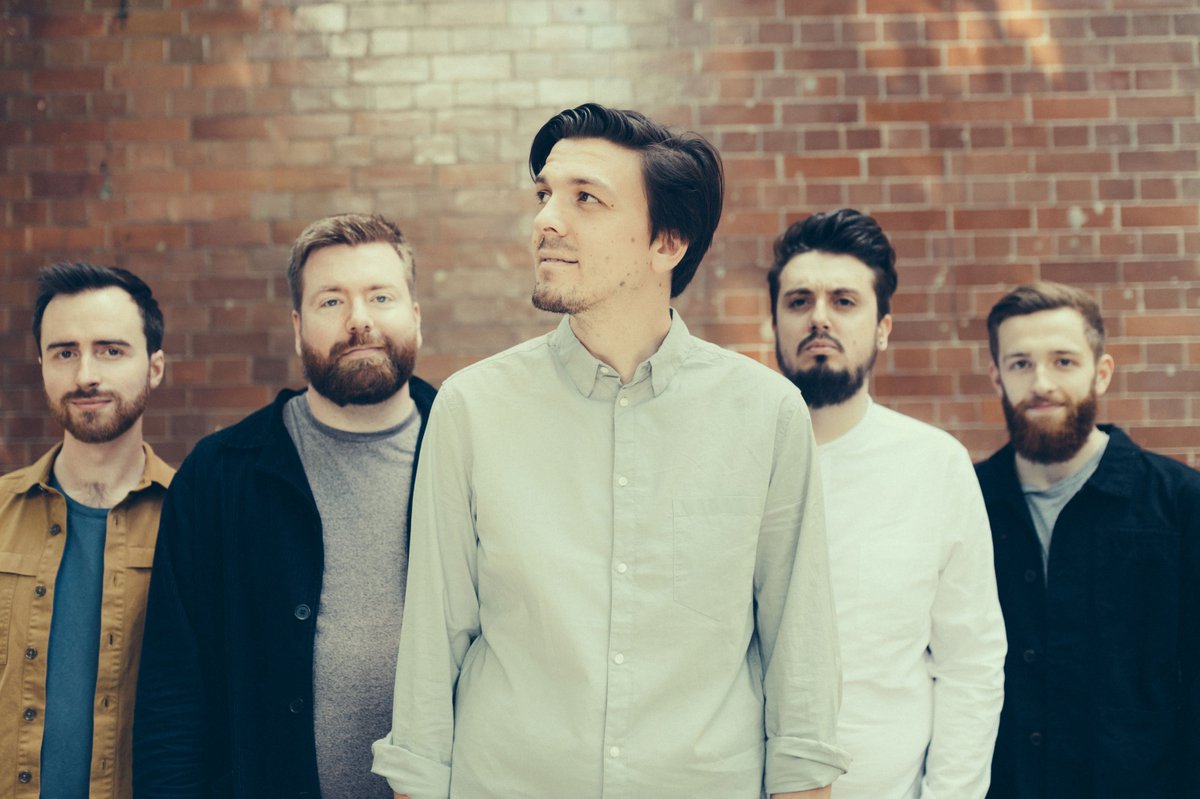 To celebrate the release of their latest single 'Magnificent', upcoming indie-folk band Speak, Brother, along with singer/songwriter John Nicholas, are touring across the UK to promote their new music coming soon.
Bringing along an excellent cyclical looping system to his performance, John Nicholas certainly brought an exuberant power, filling the stage despite being an independent singer/songwriter. Playing compelling and influential singles 'Run Away' as well as upcoming single 'No Man Is An Island', John Nicholas continuously experiments and seeks to bring a more experiential side to his performances.

Headlining the indie-folk show are quintet Speak, Brother, bringing along a collection of passionate story lines and emotive performances. Opening with the telling new single 'Magnificent', Speak, Brother brought along the same precision and immersive vocal emotion as if it were a recording of the single itself. Instantly, it is notable that the band can produce an accomplished performance like a studio recording, but still exploit the live elements to create an outstanding performing.
The utilization of a live show was also used to the bands advantage. Creating a lively setting for the different tracks and the audience to collaborate together. Splitting certain aspects of the bridge of earlier single 'He'll Fight' an enchanting atmosphere came to light with the entire venue singing together, creating not only a powerful addition to the song, but a connection between the band in their performance and the audience. In the same way, Speak, Brother also included little communications between songs, bringing something not scripted, but a natural kind of conversation between the two. From the other band members poking fun at each other to more serious moments such as the story behind their touching ballad 'Two Bands Of Gold', there was never a lack of captivation from the audience throughout the set.
A slight predicament of the show was the stage space. With the Hare and Hounds being more of a compact venue, having a 5-man band, 3 person gospel choir and a guest vocalist can lead to a little confinement on the stage. However, Speak, Brother overcame this issue, still playing with extreme precision with the extra vocalists, even without a previous rehearsal with the gospel choir. Even despite little moments between songs when there was a little silence due to 'not being able to talk and tune a guitar at the same time', the performance was real, not scripted and overly thought out, but authentic and personal which also helped to truly bring out the best in the performance.
Being on the 'Magnificent Tour', Speak, Brother were nothing less than Magnificent. With a new album on the way and some fun renditions of Rusted Roots 'Send Me On My Way', there are some massive things on the horizon for Speak, Brother hinted throughout their set. With there never being a dull moment throughout this show, Speak, Brother truly excelled all expectations during their show.
Gig rating: 5/5