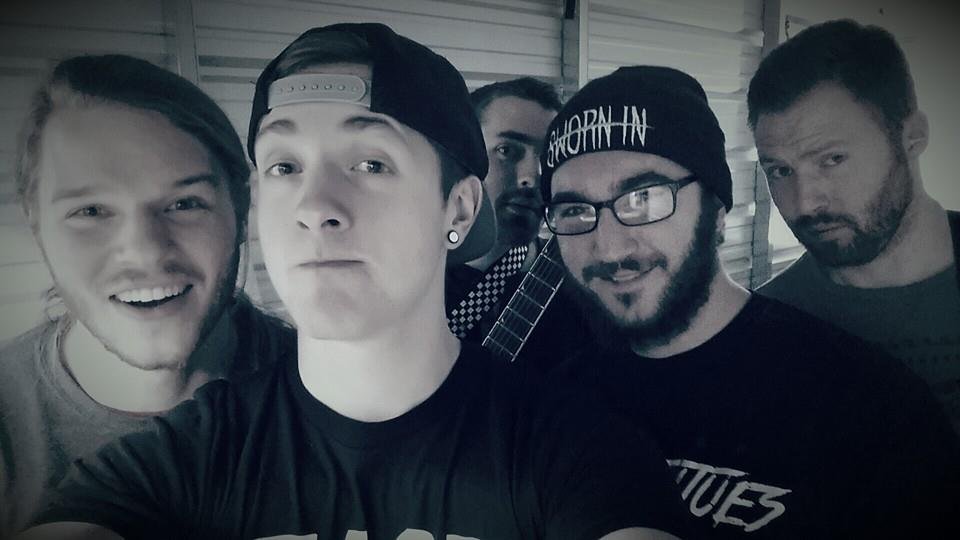 Vocalist Brian Burkheiser was hospitalised on Saturday evening after becoming sick during Warped Tour with a virus.
On Thursday, the metalcore band had to cut their set short at the Atlanta date of Warped Tour due to Brian being unwell. On Saturday he then posted a picture to Instagram with the caption 'Not quite how I thought I'd spend my Saturday night, but the show must go on'…
https://twitter.com/Bri_Prevail/status/881374486041432064
Luckily, Brian managed to get back on stage the next day and is hopefully making a speedy recovery!
I Prevail are playing Warped Tour until 6th August! Check out the dates below!!